Free Alert Systems to Help You Stay Safe In An Emergency
Being prepared in the event of an emergency is the best policy!
During and after a major storm, staying safe through an evacuation and then resuming day-to-day life safely usually requires a strategy, planning and often re-planning. There are so many moving parts and unknowns. Today we are lucky enough to be able to gain a tremendous amount of information at our fingertips. Technology has changed the face of emergency recovery procedures and communication. Assuming there is electric, or phone service available, recovery has become more manageable. Getting answers to the most pressing and critical questions can mean the difference between staying safe or at risk:
Are there trees down?
What is the curfew?
Do we have power? Is it restored yet?
Is our water safe? How do we ensure that?
Are roads cleared? Is there another route?
When will schools open again?
Automated Alerts – Updates – Notifications!
Here are some great alert services offering information through multiple devices that relay status changes, such as "power is restored" or "evacuation order is lifted". Here are some services that are easy to setup for future use:
1. Electric Company Alerts – Receive text message or a phone call when power is restored
2. Electric Company Outage Maps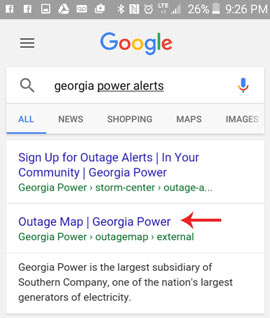 3. Friends and Family are safe "Check- ins" – are you friends, family and associates OK?
4. Neighborhood Support via Social Groups like Facebook's Sales Group, "Bye, Sell and Trade" – Found many neighborhood photos from people who didn't evacuate
5. Weather Alert Mobile Apps – Get My Weather Daily – Weather Watcher (many available)
6. Local Authorities Alerts & Social Page Notification (evacuation status, return status, curfew details, travel requirements)
CEMA was our go to local alert system – Chatham County Emergency Management Authority 
7. Our Town's Social Media Page
8. School Opening and Closing Alerts
Each School has an alert system you can sign up for that will text, call and email updates on school closures , concerns and events, etc.
9. Roadway Travel Alerts – Evacuation and Re-entry Routes, Traffic Forecasts, Accidents/Traffic, Closures, Web Cams – Inrix App (below), Google Maps & GPS services have many of these features as well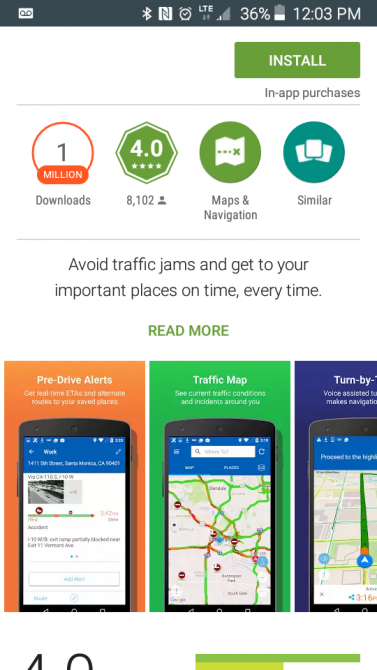 10. Safe Cleanup, Financial Recovery and Assistance 
Make sure to get your neighbors' cell phone numbers and email address –  you can group text for updates and information.
About the Title Pro difference
Title Pro gives you the power to make your car's equity work for you. We offer competitive rates and a convenient monthly payment schedule with a convenient online process. Fill out an application now… you'll know the results today and you can have cash as soon as today*. When you need a car title loan company and need cash quick, we're only a keystroke away. At Title Pro, we're here for you when and where you need us most! Find out how it works & how much you can get.